Welcome ! You're just a step away to join this green mission.
Your effort is priceless,Sukrit Ayurveda would like to share some reward points with you for your green initiative.You can earn and redeem your reward points at www.sukritayurveda.com . we recommend you to go through the reward plans stated below.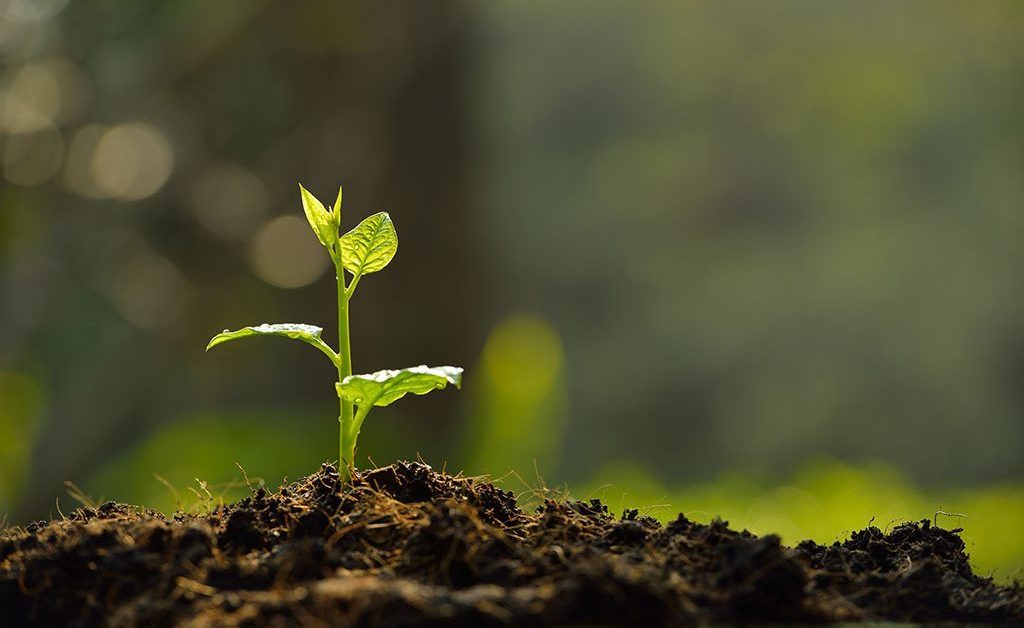 Here we are offering the reward points for your contribution
| | | |
| --- | --- | --- |
| No. of Saplings | Points per Month | Point conversion to Rupee |
| 1 | 4 | 4*5=20 |
You need to provide us at least 2 photos in first half of every month and 2 photos in 2nd half of every month of each tree. Photos will be reviewed by us before approval.
Once you receive the point you can generate the coupon code.
After a week of generating coupon code, it will be activated on www.sukritayurveda.com website where you can redeem your reward points.
The coupon will be valid for the purchase of more than Rs. 250 or more than 4 times of redeem points which ever is higher.
Terms & Conditions
The member has to plant the minimum nos. of plants as per plan. Exceeding the number of plant would only contribute to Mother earth but rewards cannot be counted on them.
Here, member will earn 4 points per month per plant.
The growth of a plant is estimated on standard basis.
The points will be credited only after the fulfilment / completion of following conditions. If member failed to fulfil any of the following condition the miles will be cancelled.
The member will upload the plants actual photos/videos (in sunlight) at least 2 photos in dates 1-15 of every month and 16-30 of every month.
Photo is subject to approval by admin. You will get the points only for approved photos
Our team may visit physically to your geo location, the plant must match with the photos.
Points will be given for listed plants only.
In case, if plant died or damaged, then the cost of plant shall born by the member to re-plant a new plant in place of old plant.
In case of due to natural calamity problem the plant died or damaged, in that case we will provide the new plant.